July 15, 2011
I'm not sure how it is already Friday again (actually it's past midnight in Japan, so it's Saturday really), but I had a busy one playing with summer fruits (reads: preparing homemade fruit liqueurs and boozy fruits!). Having been
away for a few weeks on a trip
means that I had a lot to catch up on where early summer fruits are concerned.
Between my time in front of computer and in the kitchen, this week I went out for a day to check out a lavender farm not too far from us, as I'd heard that the flowers were now in full bloom. It has long been my dream to see an endless stretch of lavender fields like the ones in Provence or even in Hokkaido (
Biei and Furano are famous for them
). I'd known it wouldn't be quite the same here, but I was still fairly excited.
posted by

chika
at: 7/15/2011 08:26:00 AM
12 comments

July 11, 2011
Three of the things that represent tastes of summer...
...okay, maybe not doughnuts. But they all certainly represented what I enjoyed in all the places I visited during my recent two-week trip to Europe.
Towards the end of June, I escaped from the increasingly hot and humid Japan and hopped on the plane.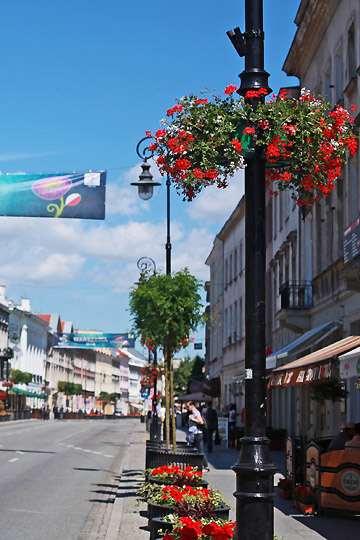 posted by

chika
at: 7/11/2011 05:49:00 AM
18 comments