Almost as soon as August turned into September, the cool air seemed to have mostly replaced the intense heat up here in the mountains. We had a few cold rains, and the days are getting shorter by day. Suddenly hot tea and soups are gaining their appeal back. Although it can still be hot in the sun and cicadas are doing their best to make some noise, overall, we can tell the summer has come to its end.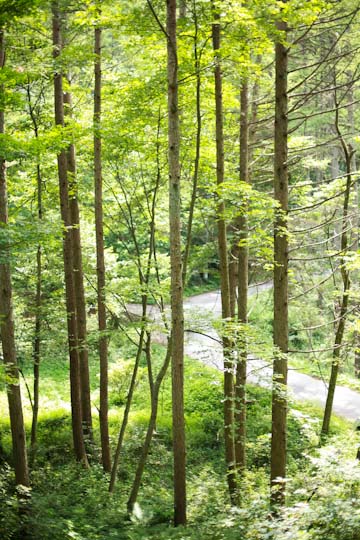 So it feels a little out of place - or frankly, foolish - to talk about summer foods now, but that's exactly what I'm doing. Because I had so many of them, and most of them so good it'd be a shame if I leave them undocumented (which has happened alarmingly often around here).
So if you can bear with me and have some time to spare, let me take you along for a look back on what the bounty of summer brought to us, by first going back to the beginning of July...