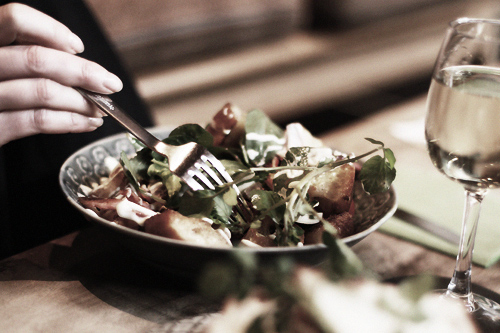 - late lunch in the mid afternoon at café bibliotic hello!
***
we arrived in kyoto on a sunny and warm friday, then spent the weekend busy running errands in the cold rains. so i was grateful for the sunshine and blue sky in the monday morning.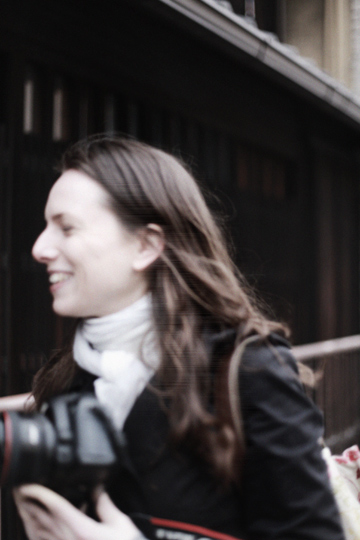 and even though the glorious weather was fairly short-lived, my day got only better as i caught up with
my fellow (temporary) kyotoite
for a
lazy
busy afternoon of chatting, lunching, lounging, shopping, and more chatting. there are few better ways to kick start a week than this - especially when it's your first week in a new city.
*
café bibliotic hello!
is a
machiya
-turned-into-cafe, arguably one of the best known of this sort - a super relaxing and cozy place. i have some photos i took last time i was there a few years ago
here
; more from the same trip in the autumn 2007 are
here
. you can also read a little about the cafe in english
here
.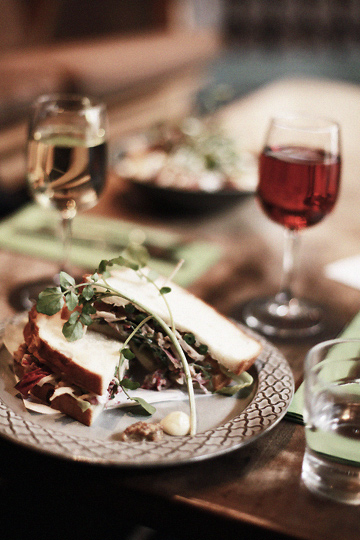 hello the new week, hello my friends, and hello kyoto! -c x