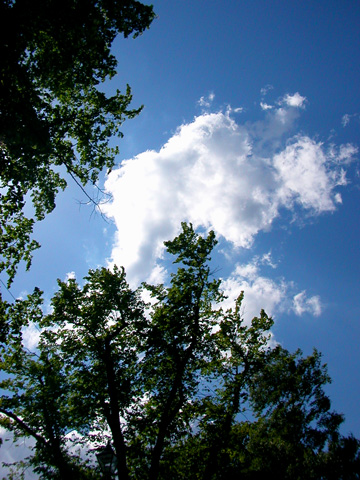 Sun was shiny and the air was soft. There was definitely a breeze of summer up there in Europe.
I gave myself a two-week vacation in Paris-Milan & its suburban town called Piacenza-London, where I did very little sightseeing and instead just was hanging out with my friends and their families - some of them I met for the first time, some of them I had known from before.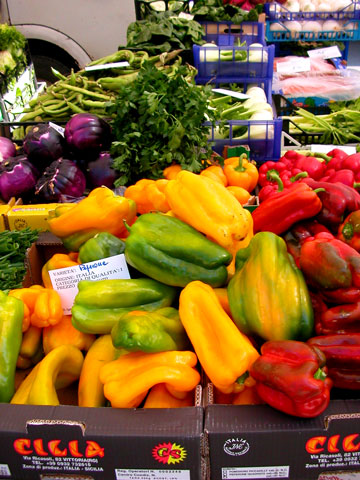 I ate at a restaurant on some occasions and bought myself to-go meals on some others, but in most cases, to my great delight, I ate at home of my friends, all of whom were wonderful cooks. I would go out with them for dinner shopping, help them (only a bit) cook, or otherwise play with their young kids while dinner was cooking. It was such a lovely treat for me, taking my time off - both from work and the Internet, for the most part - and taking it easy. I can't thank enough my friends who spared the time to see me, or even offered me a night's bed.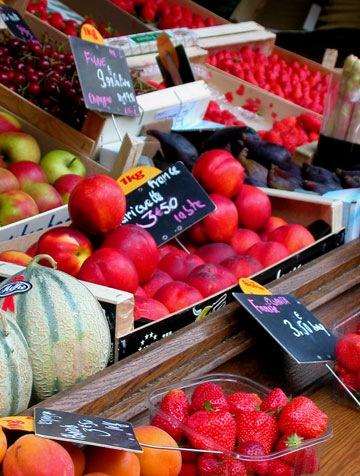 During my trip this time around, I really didn't have any "bad" food. Everything I ate was either excellent, good, or decent at least. From the next post on, I am hoping to briefly go over what I ate in, or brought back from, Europe in my trip.