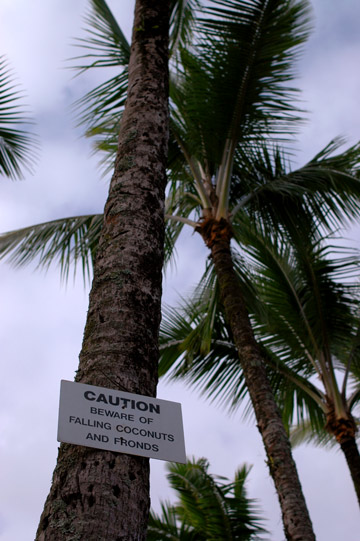 For once. I had never thought I'd be setting foot again so soon in this old town on the east coast of the island. It felt weird being back - although there had certanly been some changes in the town and the friends, the sky, ocean, clouds, rains, greens, waves, flowers, and the air seemed like exactly what they had always been when I lived there. Or so I felt.

I spent several days on the Big Island, followed by an overnight stay in Honolulu before coming back to Tokyo. While I didn't do too much sight-seeing, I do have some pictures like those shown above for sharing, which I'll put one by one in
my yet-small inventory of Hawaii photos
on Flickr (you can view some of them in the Flicker badge that appears in the left hand-side column of this page). On the contrary, I may not post about food from this particular trip, as I don't have many food photos this time - we'll see.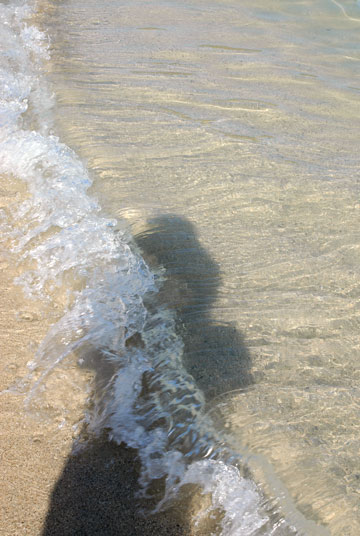 Back in Tokyo, it's rainy and cold, especially it feels that way after a stay in Hawaii. I am hoping to make another trip to a warmer place before it can finally get warm in here - till then, I'll have to put up with this weather, thinking of the lovely days I had in Hawaii.