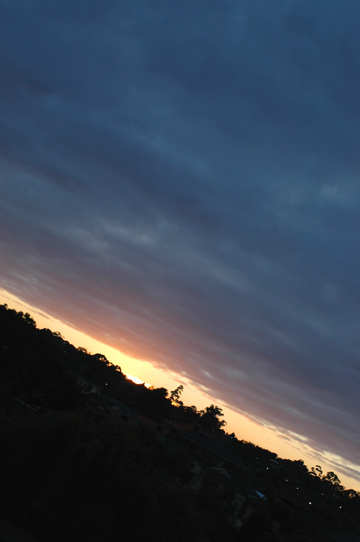 Melbourne, morning, 50F degrees, beginning of winter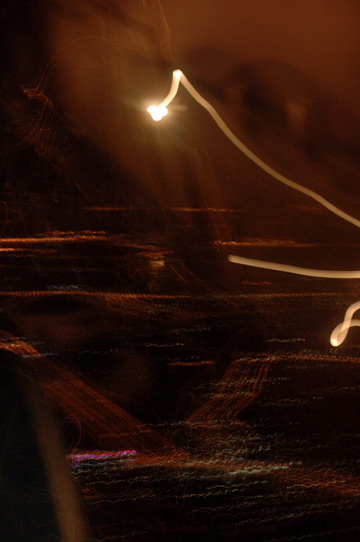 Somewhere in Asian, night, 85F dgrees, middle of summer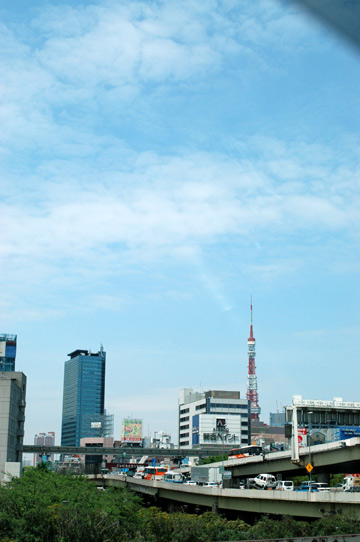 And Tokyo, afternoon, 70F degrees, end of (rather cold) spring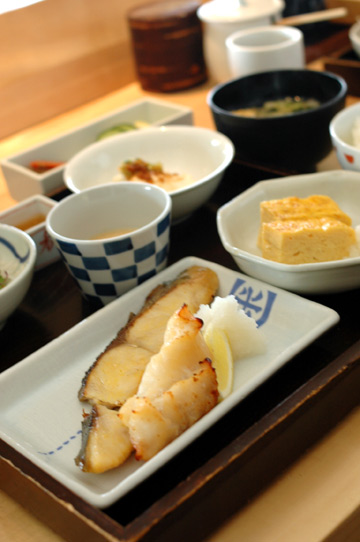 First lunch back home - "today's fish lunch set" with broiled marinated fish filets. Almost too typical a Japanese.
Yes I am back, finally - with lots of sweets, some wines, several extra pounds of weight (ouch!), and tons of photos. It's been about a week now since I returned from my eventful three-month stay in Australia and New Zealand. Life has been just as busy back here, but somehow my mind seems to be still drifting somewhere over the other hemisphere, and as far as blogging is concerned, I'm frankly overwhelmed by the amount of photos that I (almost too easily) took there. I don't even know where to start or how to describe all that I saw and did down under all this time; two months in Melbourne, several days each in Tasmania, Auckland, and Perth. I have been to many places and done many things, there's no doubt about it, but when I look at my pictures and think about things I see in them, what lies the very center of it is the people I met and spent my time with there. If it were not for them, my oz/nz stay this time around would have been not only far less fun but would not have happened at all - in a way, it was a journey to meet friends I had known from before and beyond. So my utmost thanks and appreciation go to those people, especially those who ever so kindly shared their precious time and roomspace. Thank you very much for putting me up, and putting up with me. I've had a wonderful time everywhere I've been to in Australia and New Zealand, and it's you that made it all that way.
Now, as you might have suspected, I still have a long way to go before I could be done with travelogging - I've got Tasmania, Auckland, Perth, and the last bit of Melbourne left. While busy working with the seemingly neverending task of photo-editing, I have at least some photos to share, ones I took when we did a
Great Ocean Road
drive back in early April.
Click any of the thumbnails above or
here
to launch a slideshow of the entire set of my Great Ocean Road photos. More posts/photos should follow in a short while - or so I intend. Wish me luck!