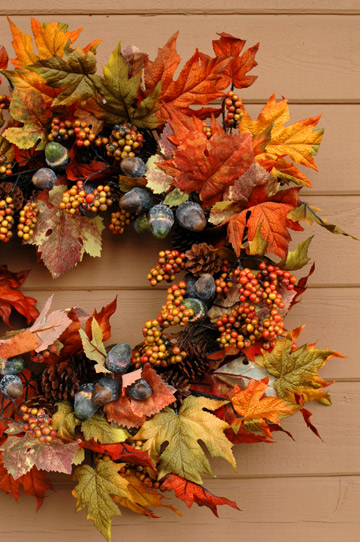 Having flown from Paris, my all-time favorite city, did I find myself in a new land of the new world... well at least to me. This was my first time being in Canada, although I had always wanted to; don't know why it took me so long, but I finally made it!
My first place of stay was the town called Victoria, in Vancouver Island, which should not be confused with the city of Vancouver, which isn't in Vancouver Island (confusing...). I experienced Canadian Thanksgiving, checked out local markets, tasted some local food and drinks, generally being fed well before heading to Vancouver (city), where I charged in and had a quick run to try some of the best restaurants the city has to offer.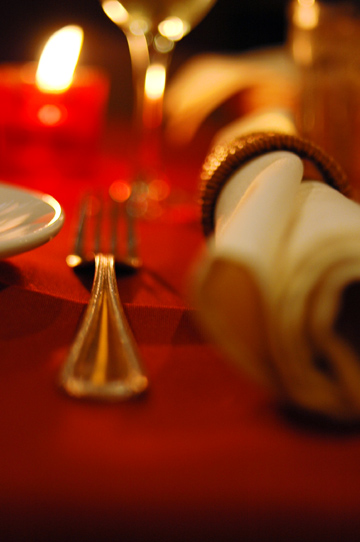 Overall, my impression of Canada - or of Victoria and Vancouver, to be precise - was a very positive one. People were nice, food was good. Other than that, there is something I couldn't help but notice - rather an unexpected one. Somehow, the place gave me a striking sense of familiarness. There was something that reminded me of Japan. Can't nail down, but it was definitely there. I should go back to figure it out, sometime, hopefully in the near future. Hopefully.
Like anywhere I have traveled recently, I took a bunch of pictures, food and non-food. It would have been fantastic if I had been able to put them all up here, but as it happens, I haven't. Too little time, too much to do. For now I've got just a fraction of what I saw and had in Vancouver in the past few days, online:
here
(slideshow, as always). I do intend to detail it on my blog, but for the time being, please stay tuned to
my flickr photo albums
- chances are that there will be more photos, coming up sooner, although without much detailed explanations.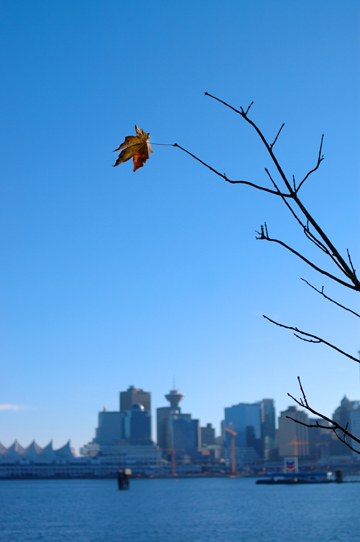 For now, I said farewell to Vancouver and Canada - thanks folks!