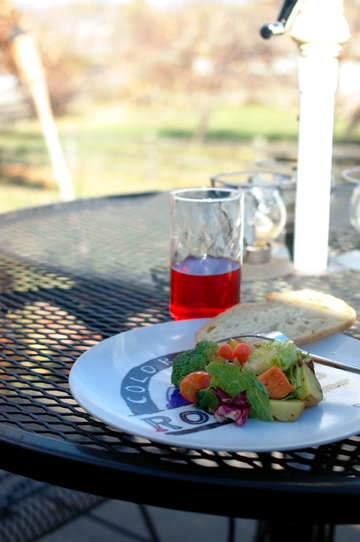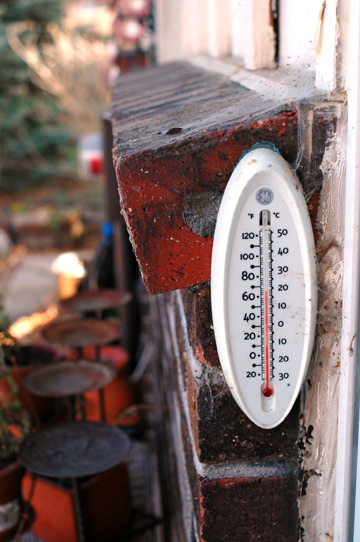 Thankfully, during my two-week stay in town, the weather stayed quite mild for that time of the year - it even went up to almost 70F one of my last days there in early November, warm enough to eat our lunch on the patio.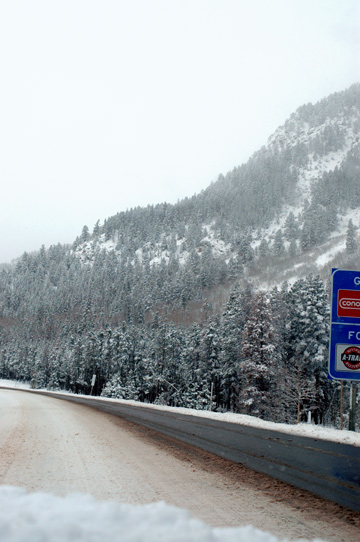 Although, we did have one snow storm in late October that left Boulder with some 6-inch snow, which quickly melt within a few days. That particular time, though, I was on the road out of Bouolder, experiencing some of the most impressive nature that the state has to offer - endless mountains at eye level and countless stars up in the sky. And a lot of snow, too.
After two years, Boulder and the people I know there both seemed as fabulous as how I remember they used to be. I had chances to take a small hikes, join family events, and eat in and out my way... all too good to be true now looking back. A few months ago, I didn't even know I'd make it back there so soon, if at all... so for me, it was a gift. Thanks everyone, I hope see you all again... sometime.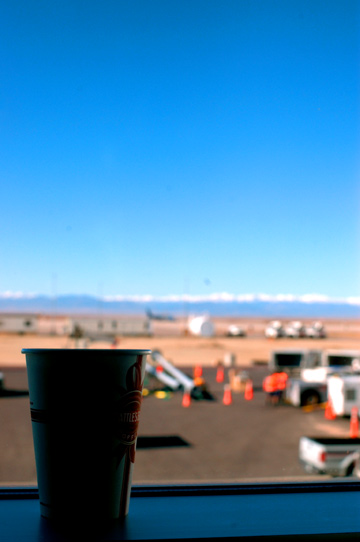 Having flown out of Colorado, and with travelog on my Vancouver stay still pending, I am now back on the West Coast - not of Canada this time. Down south, a sunny big city with a lot of "stars" - on the ground.