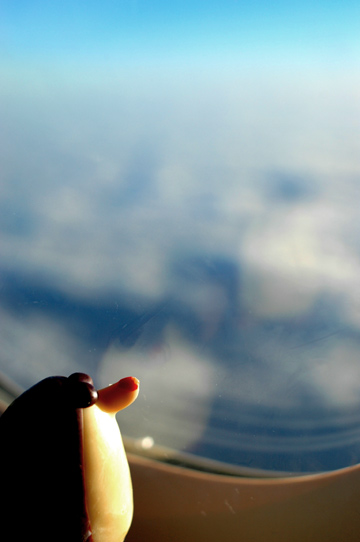 year 2006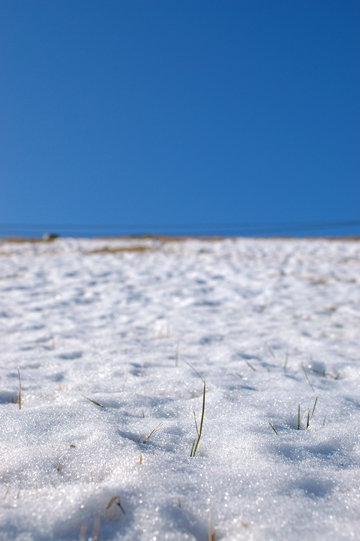 January, Tokyo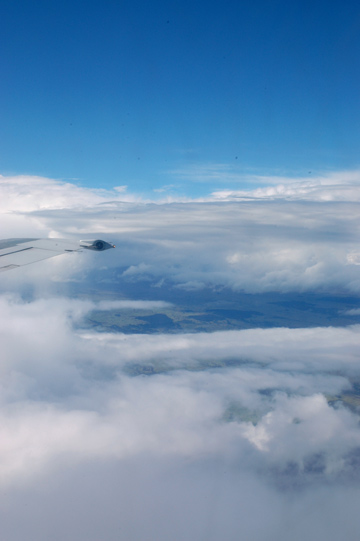 January, over the Big Island of Hawaii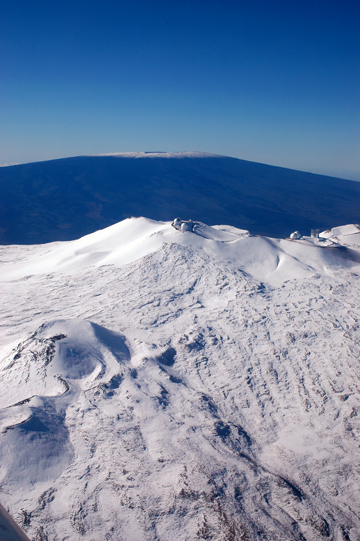 January, over the Big Island of Hawaii (Mauna Kea / Mauna Loa)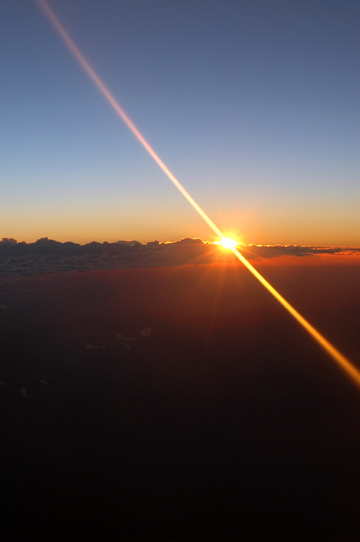 February, towards Melbourne, Australia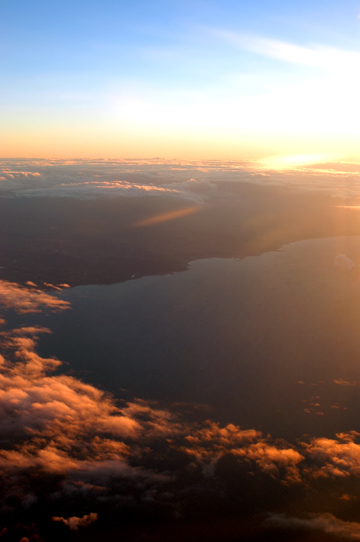 April, towards Tasmania, Australia


April, over Auckland, New Zealand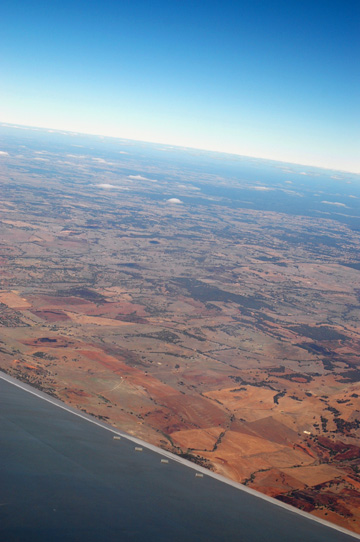 April, up above the middle of nowhere, Australia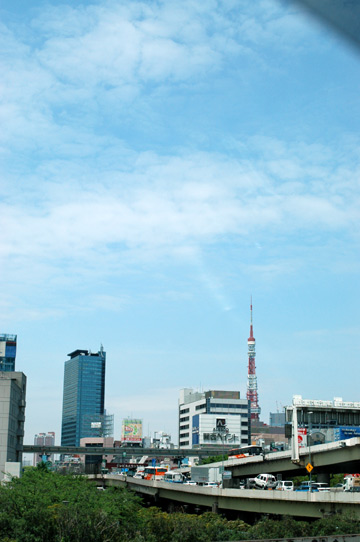 May, Tokyo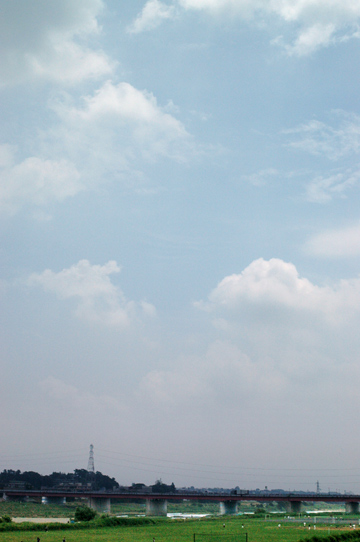 June, Tokyo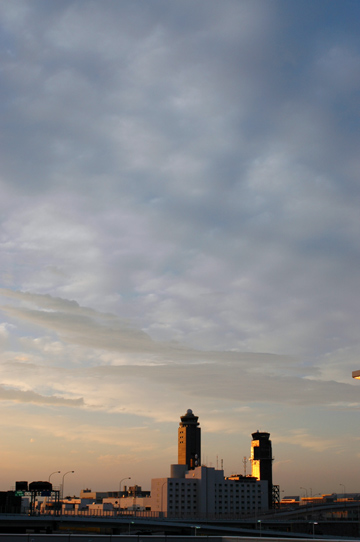 July, Narita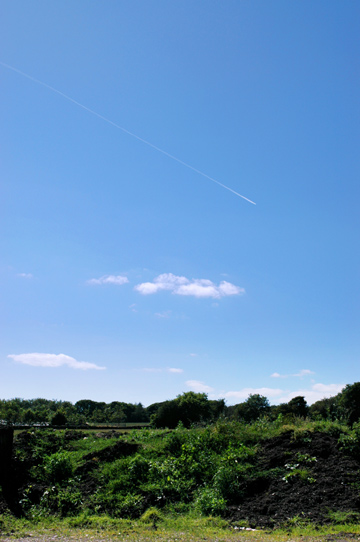 July, Northern England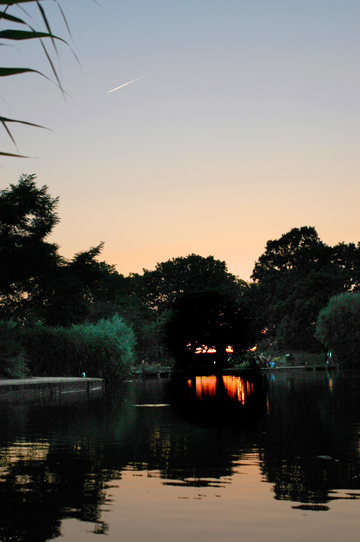 July, London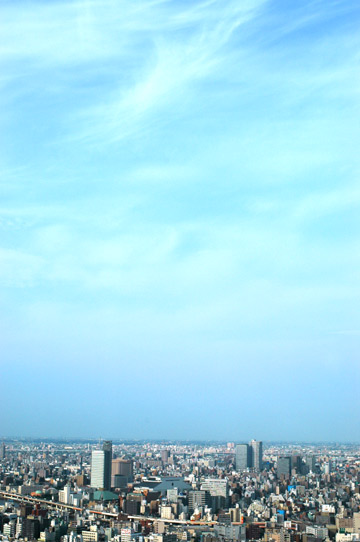 July, Tokyo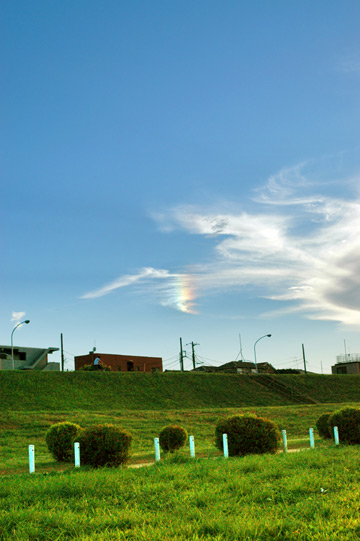 August, Tokyo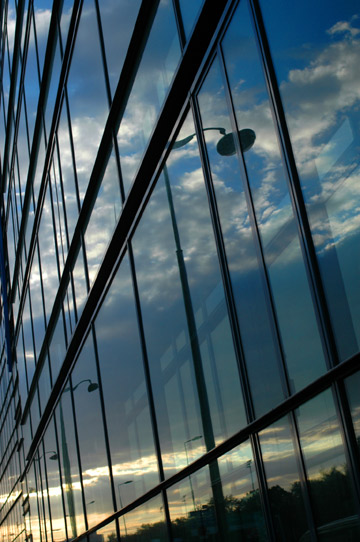 September, Paris


October, Vancouver, Canada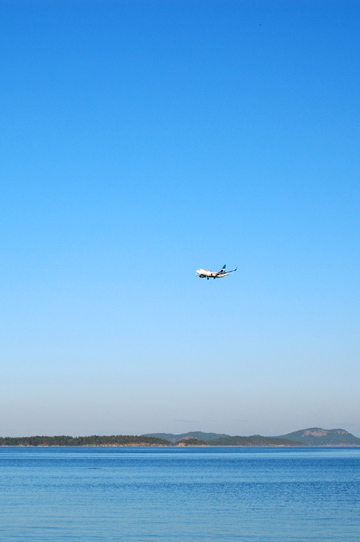 October, Victoria, Canada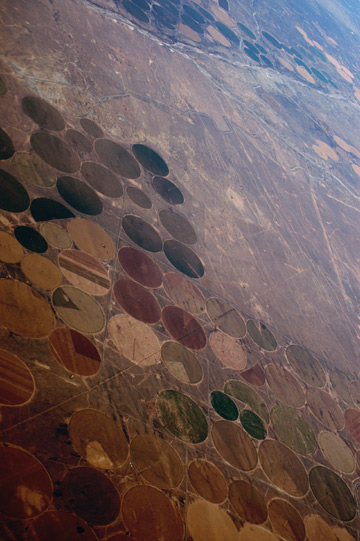 October, over Arizona/New Mexico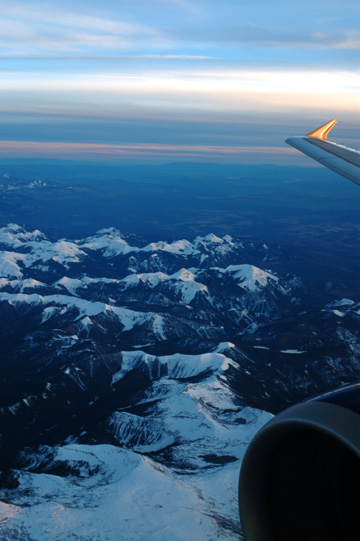 October, over Arizona/Colorado (Rocky Mountains)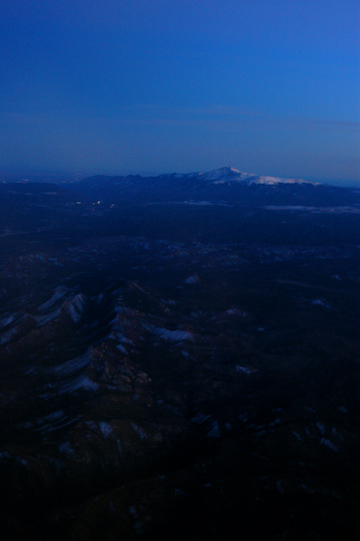 October, over Arizona/Colorado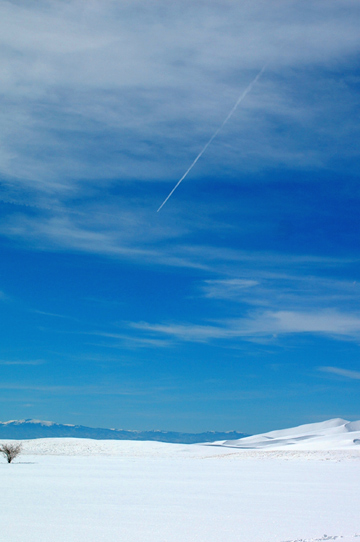 October, Colorado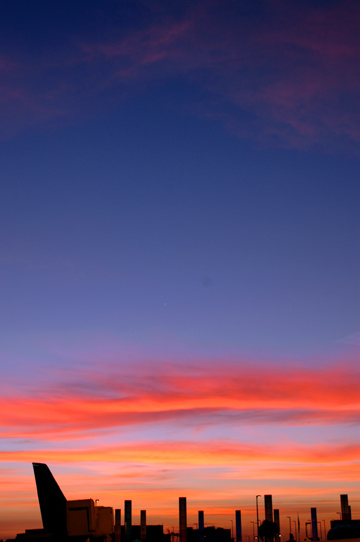 November, Los Angeles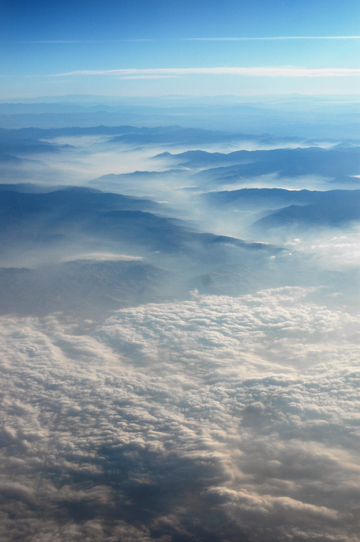 November, over Northern California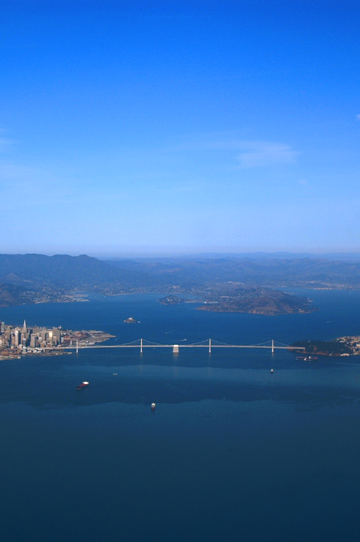 November, over San Francisco (Bay Bridge)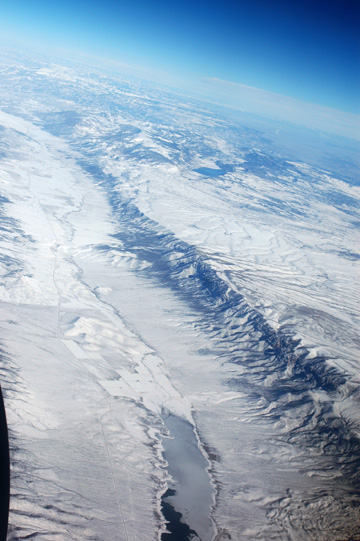 November, over Colorado (Rocky Mountains)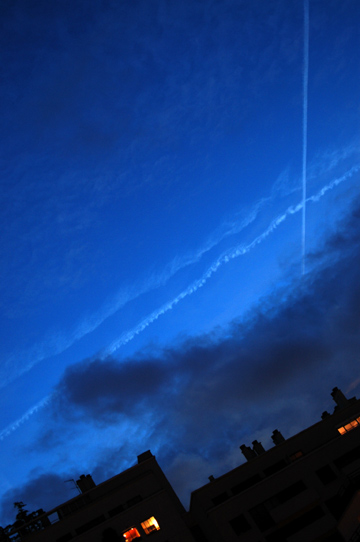 December, Paris... again.
2006 for me was a year of jetsetting. I spent many hours in the air, flying here and there. When on the ground at home, I'd still be thinking about a next trip. In fact, one of my new year's resolutions for 2006 was to travel a lot, and I meant it. I knew I'd make it.
And I did. And yet, it is by no means something I realized all by myself. It isn't something I should be proud of, either. In my doing all my travels, I appreciate more than anything the people I've met on the road, those who helped me in every imaginable way, and made my days out as fun and precious as they all have been. I know some of you might be reading this, and others don't, not knowing this blog exist at all. Either way here I would like to express my sincerest appreciation for your being a wonderful friend, generous host, knowledgeable guide, reliable mentor, and plain you. Without you, my 2006 would not have been the same. Thank you so, very much.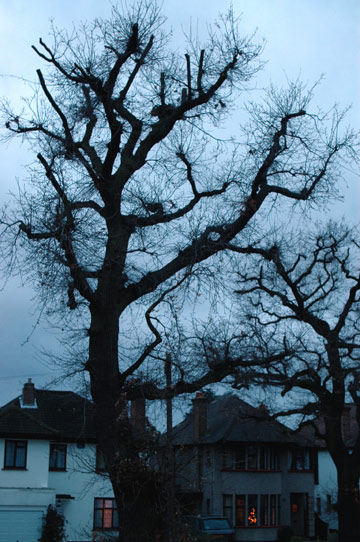 I've got an extra nine hours for 2006 - spending the New Year's Eve in London. It's been another gray and dull day, getting dark already at four in the afternoon. This makes me realize how truly lucky I am to be cozy and toasty in a nice and warm house. I do not know what 2007 holds for me, but I know I am alive and well, and ready to find out what comes around for tomorrow - after all, a year flies in a flash, so I've got to treasure every single day of it.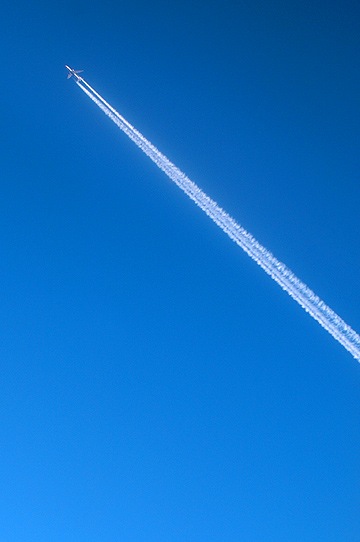 Here's to my great, great friends, families, relatives, and all that drop by here; may 2007 bless you with as much happiness, health, success, and love as you could possibly imagine, and people who you share with it all. Thank You and a Happy New Year!