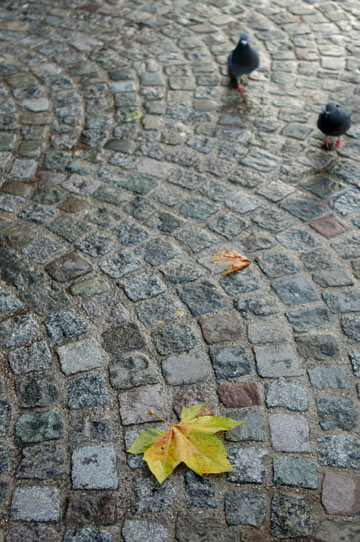 It's already second week into the last and busiest month of the year...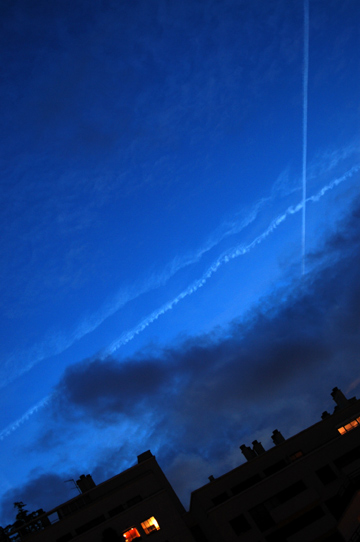 ... with the daytime being shortest in the year; almost eight o'clock and it's still dark outside...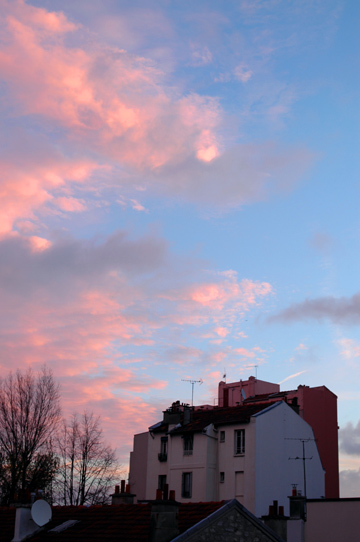 ... which makes you even more appreciate the pale blue sky with pink clouds that emblazes the beggining of a day.
For my first few days here, it was all gray and dull, which felt even more so especially after
those California blue skies
, but we've had some brighter moments in the last couple of days or so. And so, I went out to get some fresh air and catch the blue skies - while they're still there...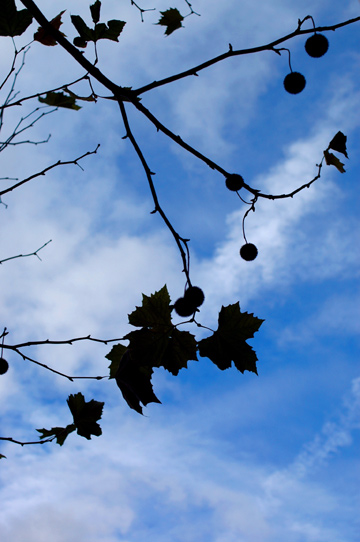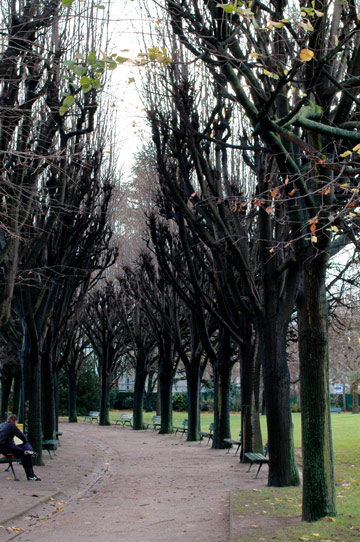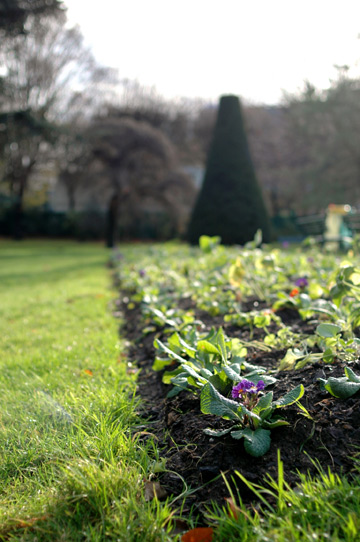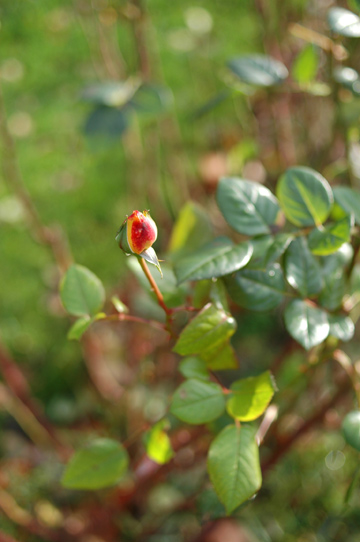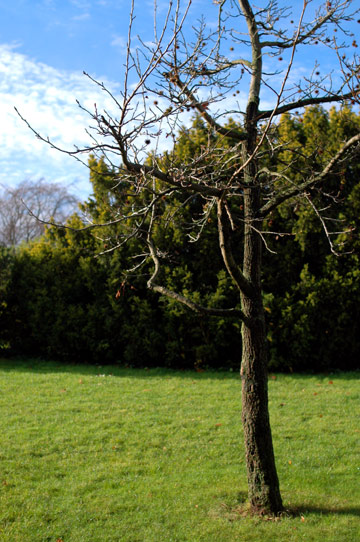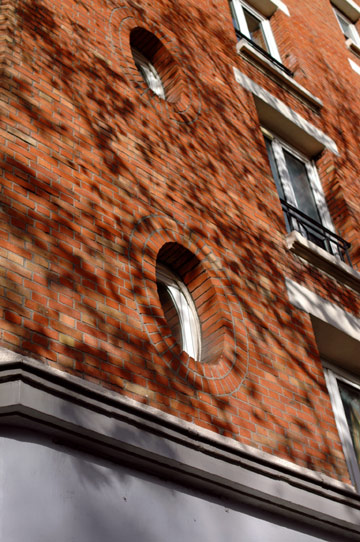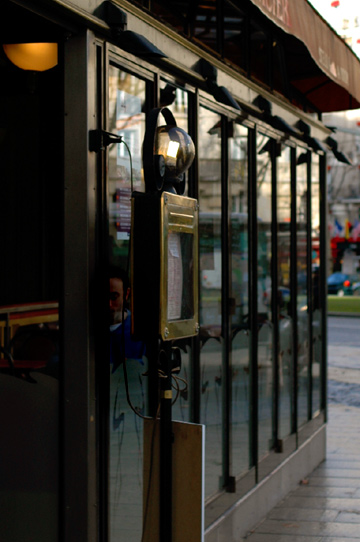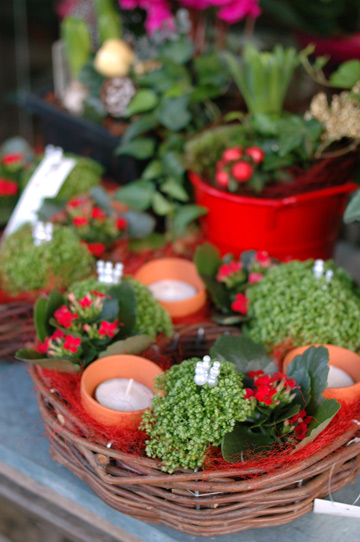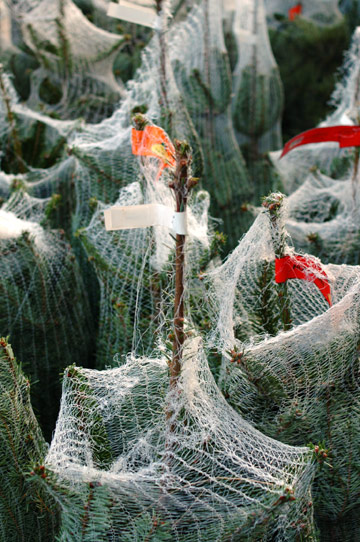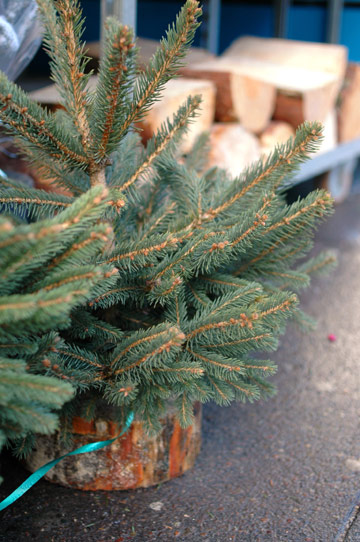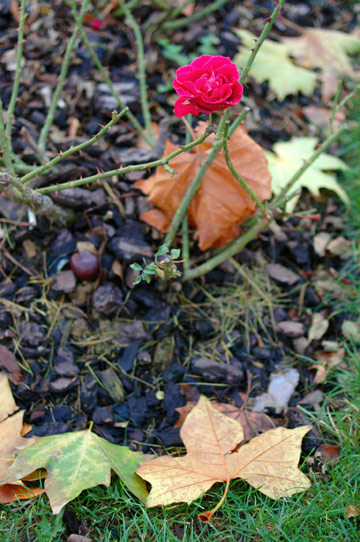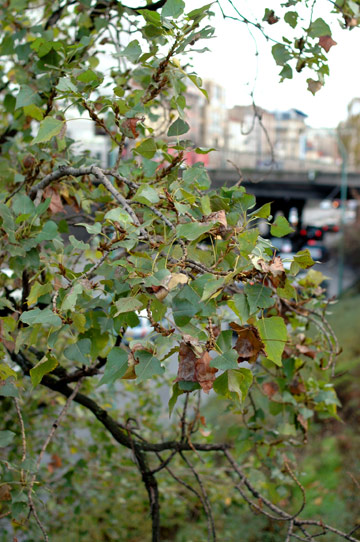 ... because the blue sky would be short lived... so is the daytime; time to go home.
I've managed to catch up with some friends here, over dinner and/or drinks...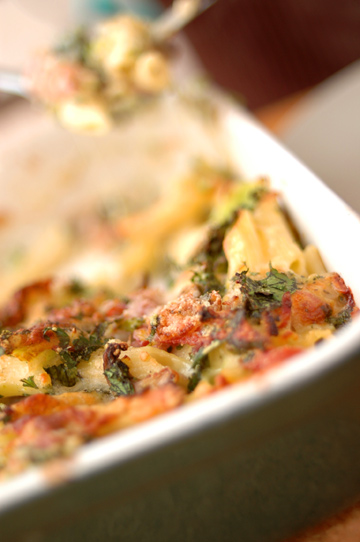 ... yeah you're busy, I'm busy, everyone's busy... who isn't?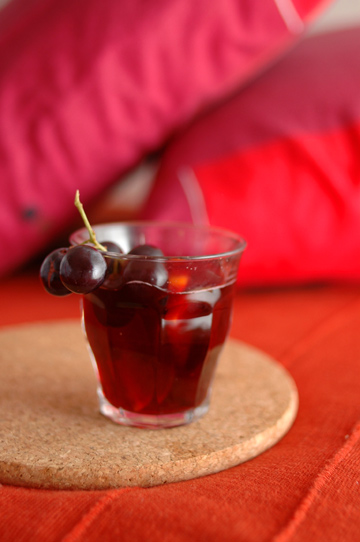 ... and I'd cap off the day with a glass of mulled wine,
the
taste of winter... a reminder that Christmas is indeed around the corner; before I know it, it will be 2007. And yet, life goes on.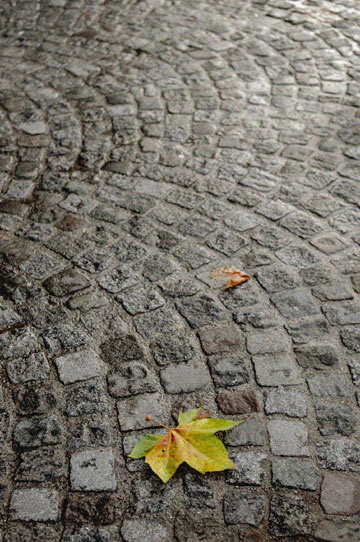 ... And so does my voyage.