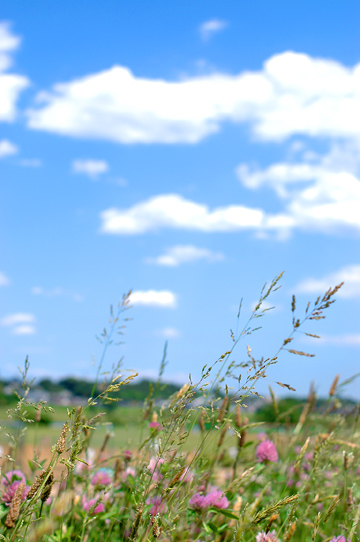 Yesterday it was clear and warm, today it was wet and chilly, and tomorrow it is going to be sunny and muggy... and after each rain, we can tell that the summer is definitely drawing closer and closer.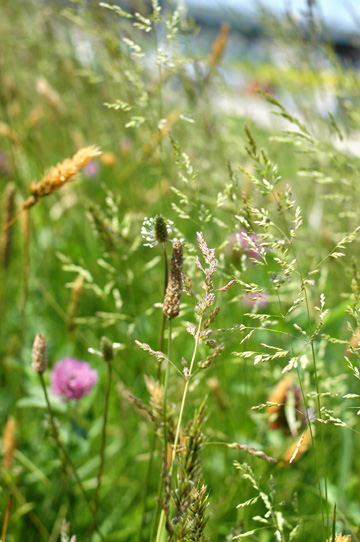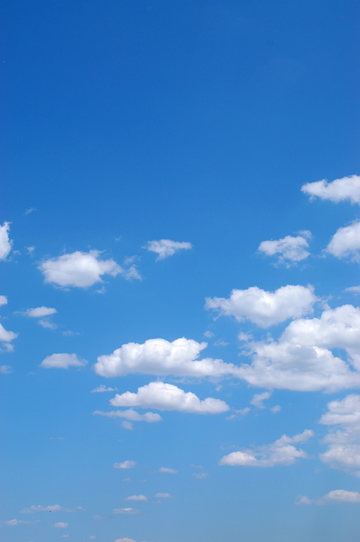 Which I find is rather a pleasant feeling, even if the summer itself is remotely pleasant... it is something that is better to anticipate rather than actually having it, I think.
At any rate, I've been enjoying the increasingly colorful fresh summer produce over the past week or so. Recently I was finally done with a project I had been working on for a prolonged period of time, and it was fantastic... such a huge relief to have been able to let it out of my hands, and no to have to feel constant guilt every time I went out, cooked, or even went to sleep... or otherwise not when working, that is.
With the abundance of fresh ingredients around and a little more time (and attention) to spare combined with new and newly-found ideas and inspirations, I'm now very much in the mood for cooking again.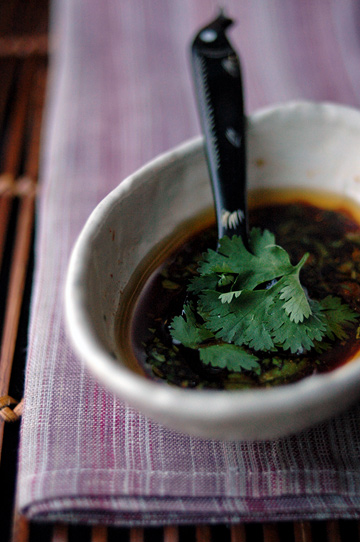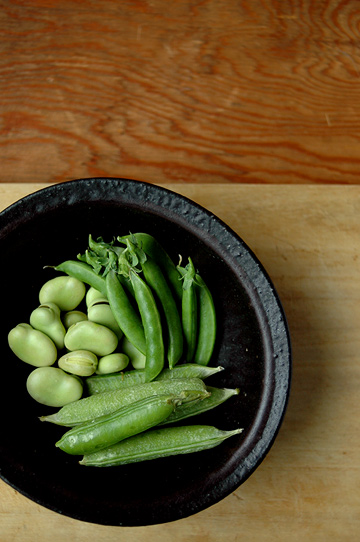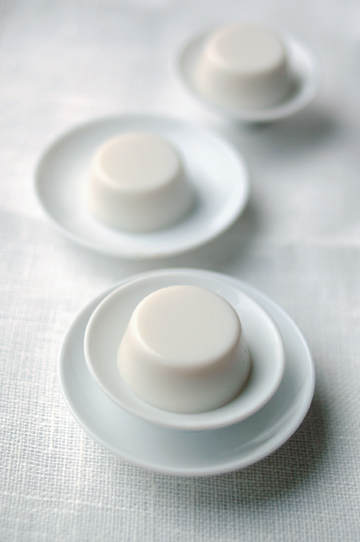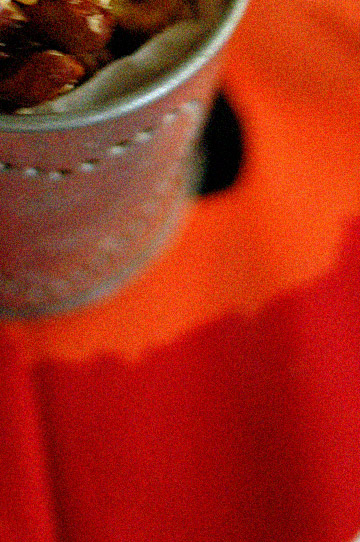 And I'm talking about cooking from cookbooks, old and new; I've always baked a lot from cookbooks, but when it comes to cooking for everyday meals, I wouldn't often turn to books for recipes. Then over the past couple of months or so, cookbooks that I'd long awaited came out on the trot, and I just couldn't pretend to ignore them... not at least now that I have a little more time to flip through (cook)books, let alone actually cooking from them.
And I love it. I am re-realizing how pleasing, refreshing, and healing it indeed is to be able to cook what I want to cook when I want to cook. As much as I love the process of cooking, I love things that come with cooking: searching for recipes on the net or from books to decide what to cook, going out for grocery shopping and perhaps discovering ingredients that are new to me, and of course, eating the final results - either in solitude or with someone to share it with. Even doing the dishes isn't as much trouble as it is when I'm deeply occupied with work. And yes, shooting pictures can be a fun part, too.
Now I'm not yet jobless (thank god!) and there are new projects coming in, so I can't forever be a full-time home cook. Yet over the next few weeks, I am hoping to briefly run through what I've been cooking, mainly from the books I have recently acquired.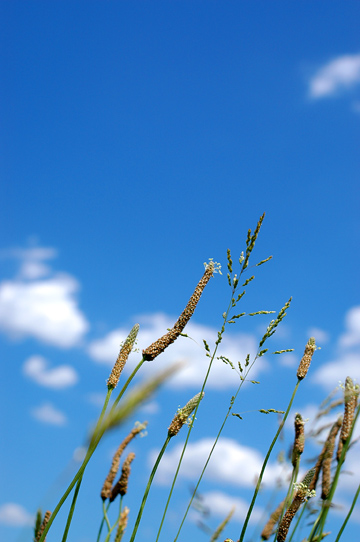 And as reasonably expected, now I find myself back in that familiar, very sticky situation - cookbook-buying habits. I am starting to amass a cookbook collection again; not
that
big at the moment, but given the number of cookbooks that have left barely opened for ages, I can only hope that I will still have time to read and cook from them when my new order arrives. And a little time to go out and get fresh summer air, as well.