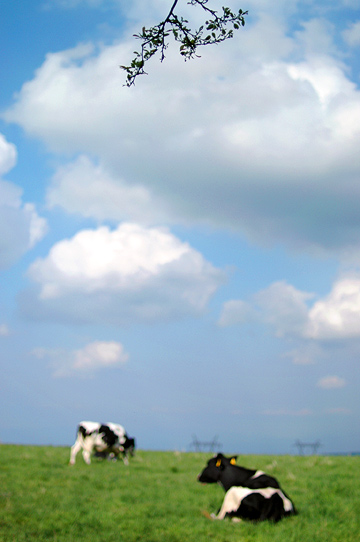 ... a lamb's tail, or should that be a cow's? This past weekend I found myself up north in Nagano, the quiet, mountainous prefecture in the center of Honshu Island of Japan. It was a totally unplanned, unexpected, and impromptu trip, and my stay up there was less than 24 hours.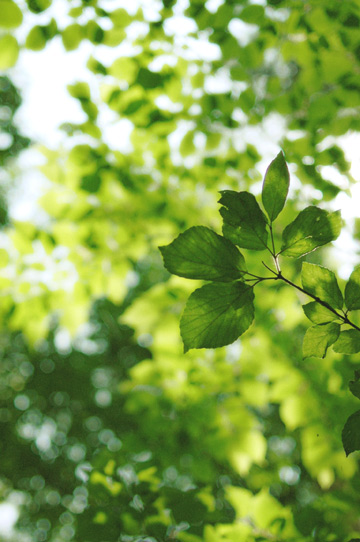 Even so, I had a great time spending some short but quality time with my family and relatives I hadn't seen in ages, catching up over fresh moutain vegetable dishes.
I only have just a few photos from Nagano this time, and there's no food shot, but I've put them
up on flickr
anyways - it's not even slideshow worthy, really, but just a bit of summer air shouldn't hurt, I reckon.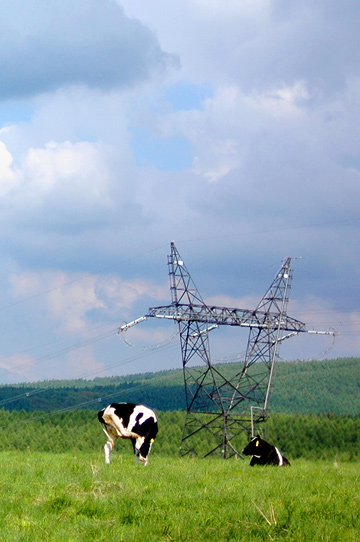 One thing that may be distantly food-related is those power transmission towers that I believe are resembling a cow's head, very apt for the area known for dairying, I think. (Oh, and there is a photo of rice fields - as far as "food-related" shots are concerned.)
I'm already back home in Tokyo, busy working and occasionally cooking up as per usual. Hopefully some food posts are on their way...