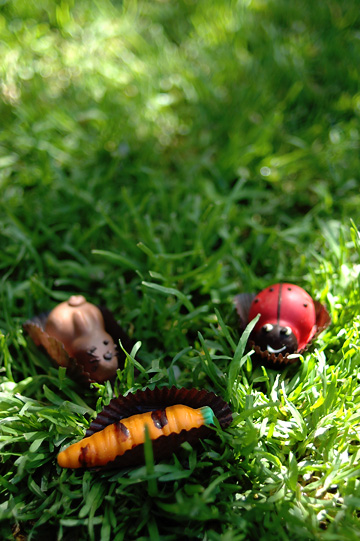 or almost like summer...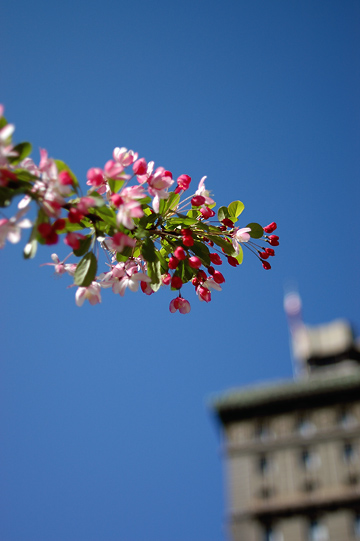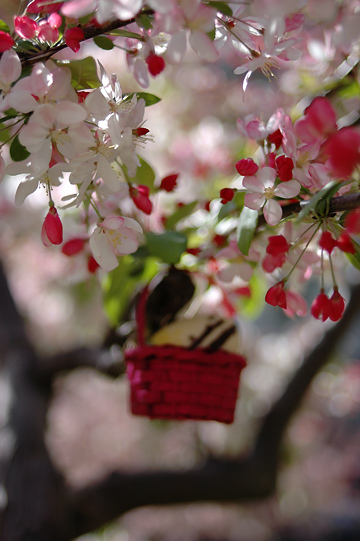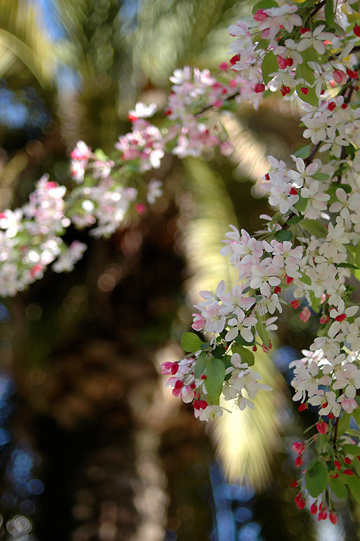 well, maybe it's just me, having flown into here in North California from the still chilly, mostly gray Pacific Northwest, where I spent about a week or so. I liked there though, and am hoping to post some photos up on flickr sometime soon.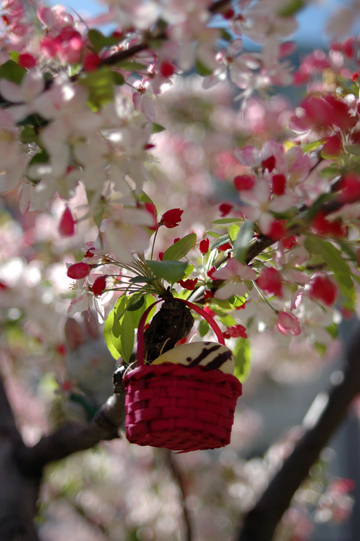 Meanwhile, I hope you are enjoying your Easter feast, a warmer air, and/or the arrival of the new season. Happy Easter!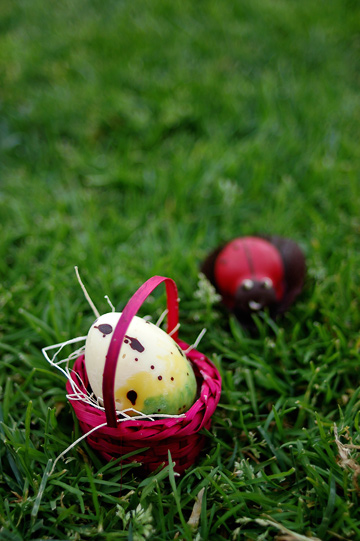 * carrot, easter bunny, & ladybug from
Moonstruck Chocolate
; easter egg from
Knipschildt Chocolatier
.