...with a cup of tea in the sunshine. Bliss!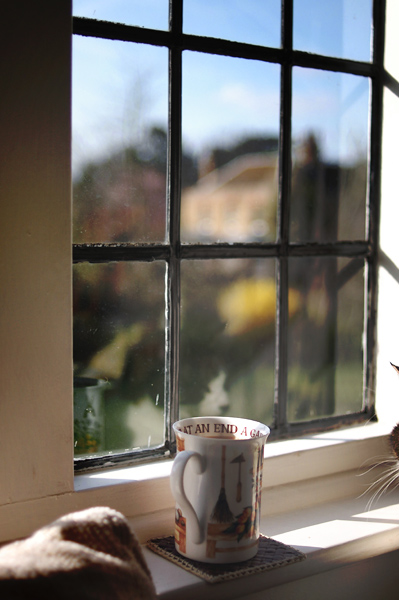 It was in a gray afternoon that I landed in London a week ago or so, and the weather has since been fantastic; lots of sunshine and the warm air has encouraged trees to bloom everywhere and people to take heavy coats and thick scarves off - with a smile on their face. I have yet to see a drop of rain so far, although they say the weather will turn to a chillier and wetter side tomorrow. So we are soaking up in the sun as much as can - after all, you can never really hold your breath about English weather, especially when it's good.
And it happens to be Mother's Day in the UK, and I suspect it might seem a little too early for most of people, including myself, who are accustomed to celebrating
Mother's Day
in May or maybe some other time later in the year. Yet since you can always take an occasion to show your appreciation to your mother (or grandmother, wife, you get the idea), so why not?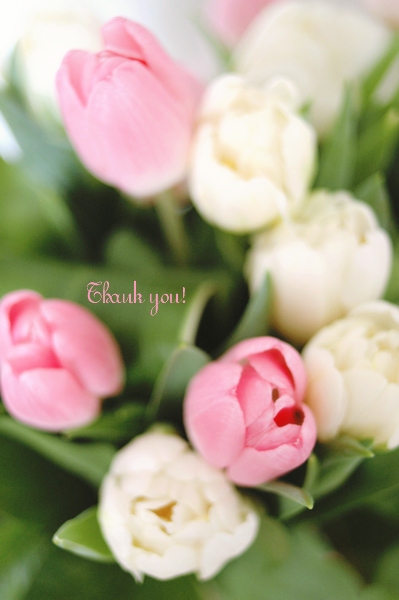 Happy (Early) Mother's Day, and Greetings from (currently) sunny London!
*I'm still working on the third and final installment of my Salond du Chocolat report - thank you for your patience as always, if there is anyone out there waiting for it at all!