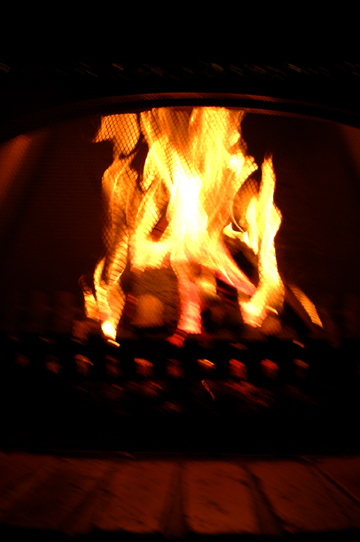 While news from Tokyo says the cherry blossoms are about to be in full bloom, the very first weekend of April here in Melbourne started with a chilly, drizzling Saturday morning. When we were out for a brunch at a market, what I saw were people in a light jacket and autumn crops of earthy colors...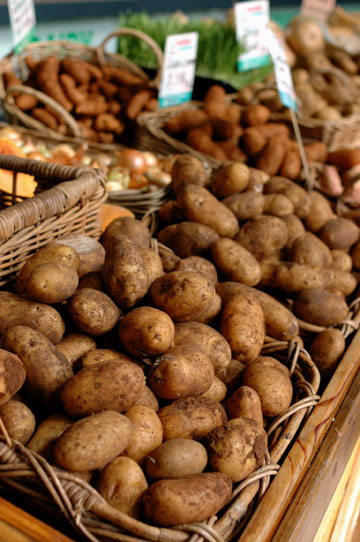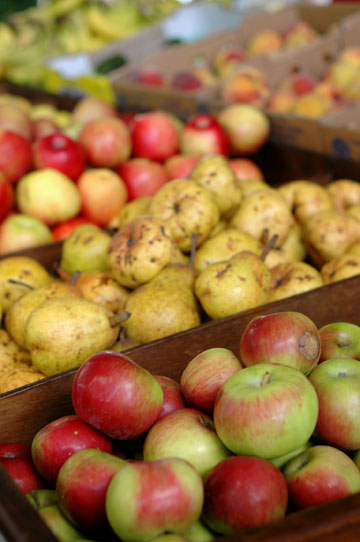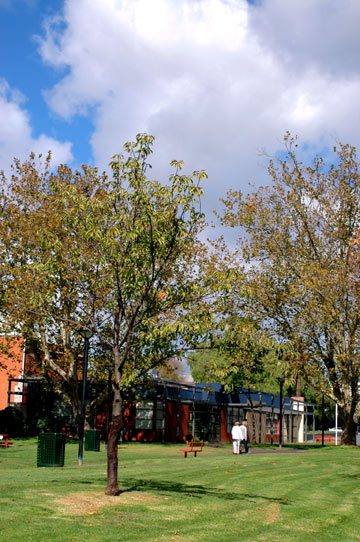 The strong winds pushed away rain clouds in the afternoon, but the air was still pretty brisk.
It got quite chilly after dusk, which prompted us to put the first fire on the fireplace in this colder season, and -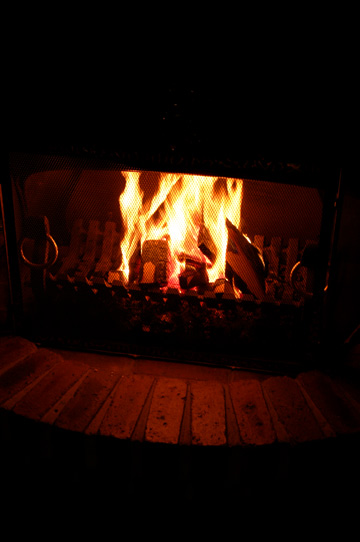 - make the first cup of hot chocolate, might as well.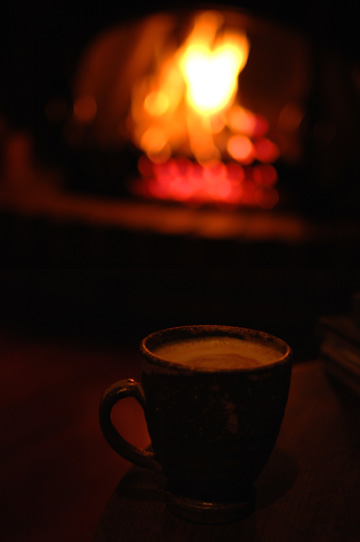 Wasn't that just a month and half ago that I'd warm up with some hot chocolate, I was mildly wondering....