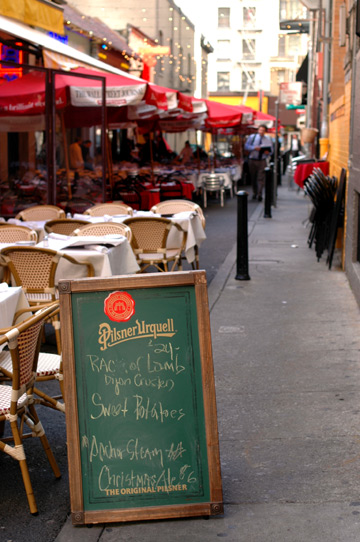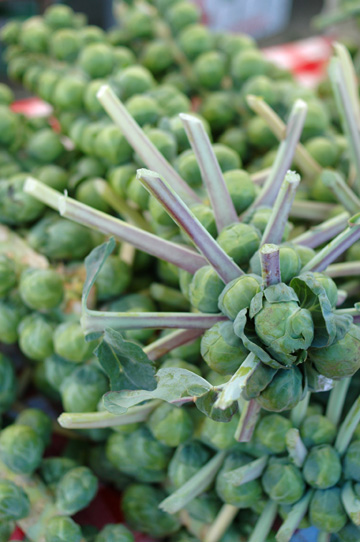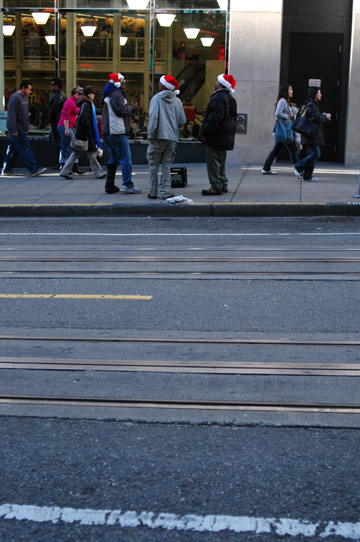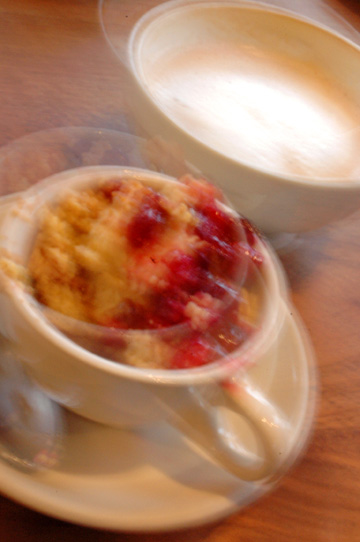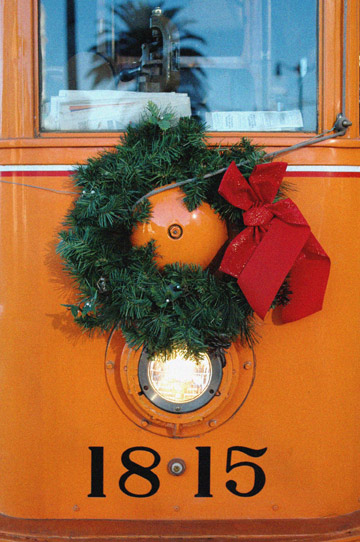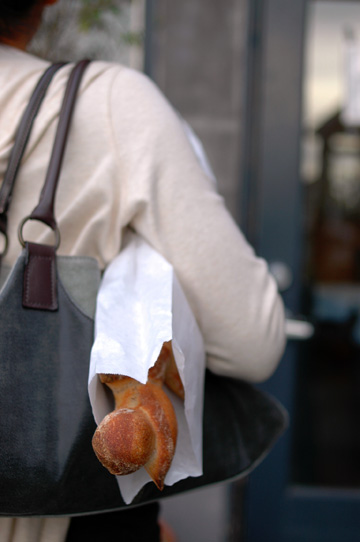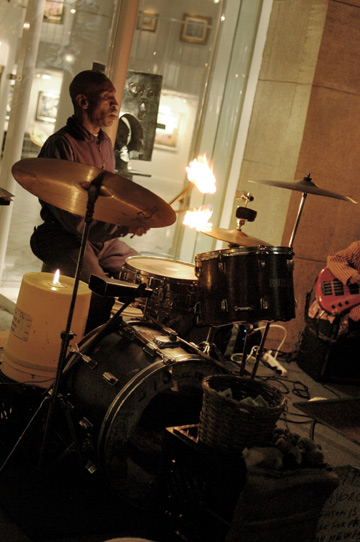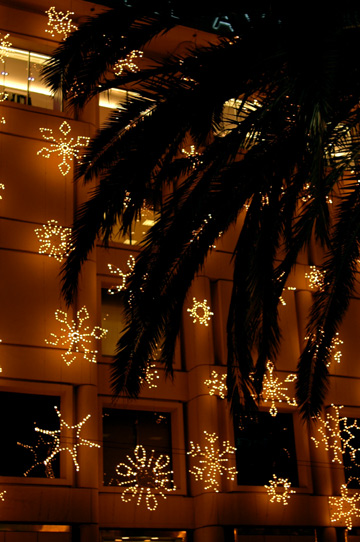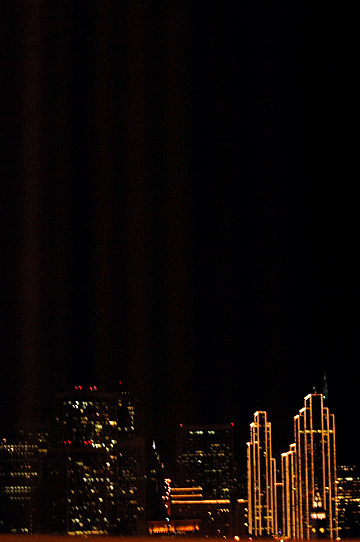 Didin't see the Golden Gate Bridge, didn't go to Fisherman's Wharf, didn't take a cable car ride, didn't eat in Chinatown. But I did see a lot of pretty views, go to places I hadn't been to, take a nice walk around, and eat tons of lovely food... sometimes in solitude, but a lot of times with great company. In fact, they are the ones that made my days there as fabulous as they could possibly have been, and all I can say is
Thank You
. I feel myself utterly lucky to have been able to share time with you all.
Once again, time went past so quick - my short stay in San Francisco with full of experiences was over in a flash, and so was my two months in Canada and the States. Before I knew it, time ran away from me... but my memories still stay with me, and I know they always will.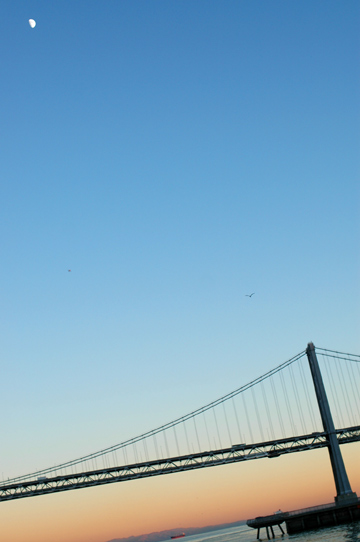 Bye bye Bay Area, Adios the US, Sayonara North America. I hope to come back and see you sometime.