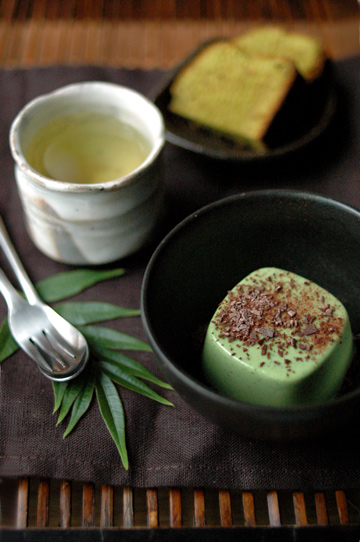 Over here in Japan we are officially in the middle of
Golden Week
holiday time which is a series of National holidays, and May 2 was National Pick-and-drink-your-own-tea Day. Or not. (Ah, it isn't. Sorry.)
National holiday aside, it really was the day for people to celebrate tea, and tea being green tea in this case.
Hachiju-hachiya
, literary meaning "88th night", is historically recognized as a good day for harvesting, as well as drinking, tea; I'm not going in details as for the background behind this custom, nor what this 88th day is based on anyway, but
this
should give you a rough idea about it if you are curious, even if you are not a kid.
Instead, here I have scraped together a bit of green tea-related food - some were had in connection with Hachiju-hachiya, while others completely coincidental....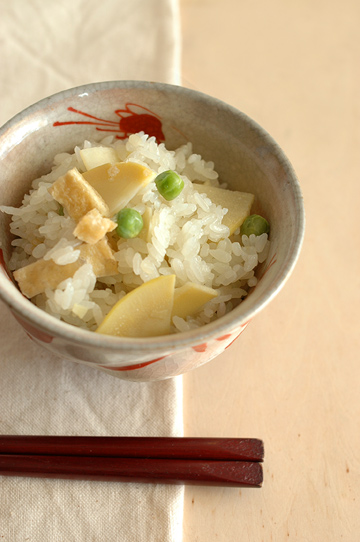 Tea
Rice with Banboo Shoots and Peas. Here rice was cooked in roasted brown rice tea or
genmai-cha
with green tea (confusing...) along with boiled and sliced banboo shoots, fresh pea, and
abura-age
(deep-fried tofu slices). Freshly boiled banboo shoots and fresh peas are both tastes of the season, and the hint of light scent of roasted tea made a nice background to highlight the delicate flavors of the vegetable.
Green Tea
Rice with Seared Sea Bream and Watercress. Lightly seared chunks of sea bream was cooked with rice in green tea and served with watercress leaves.
Tai-meshi
, or rice cooked with sea bream, is one of my (many) favorite rice dishes, and using green tea instead of stock added another dimension to this elegant classic; the dish that was already light and fragrant is now tasting even lighter and fresher thanks to the clean, palate-clensing green tea.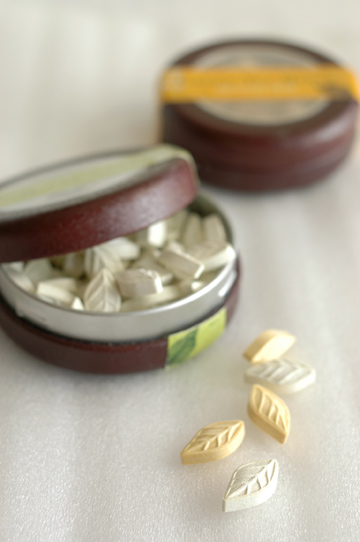 Speaking of palate-clensing, these little leafies definitely do their job.
Green Tea
Mints by
Sencha Naturals
come in three flavors including these two: Lively Lemongrass and Delicate Pear (the other is Original, which I haven't had). I picked up them while in Los Angeles last November, and somehow buried somewhere deep in my luggage... can't believe they ended up popping up on this particular day out of nowhere! (Well, out of my bag, to be specific.)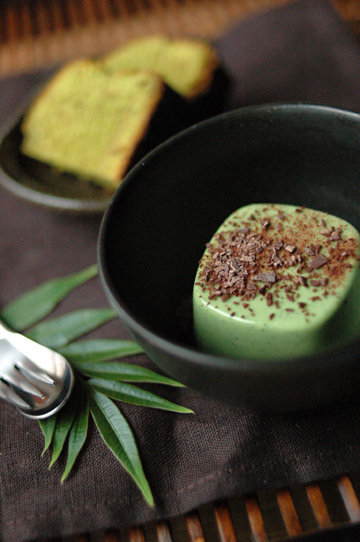 The last bit is a tray of tea-time treat we had for
Hachiju-hachiya
:
Matcha
Panna Cotta and bite-size slices of
Green Tea
Loaf with Brandy Syrup, complete with a cup of
green tea
(for those of you who might be wondering how we differentiate matcha from regular green tea, I have given a brief description of one version
here
). I used agar rather than gelatin to gell the panna cotta, which I thought worked just fine. The cake was a gift that came from one of Japan's biggest tea producing regions, and it didn't fail to measure up to our expectations.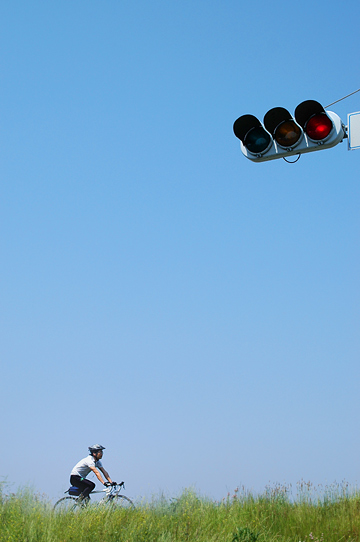 Now seemingly, the month of February swiftly ran away from me, March vanished like a puff of smoke, and April was like it had never come... and is it already May? When I haven't even organized all the photos I took while taravelling last year (ugh)? Well given how things have been over the past months, I am not highly likely to be able to do posts about my travels anytime soon, but at least I have some pics up on
my flickr site
... at the moment I have some shots of spectacular early-winter (!) Colorado nature from last October; click
here
to view as slideshow. More to follow shortly.