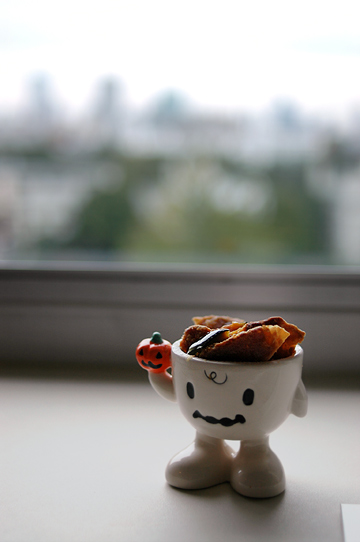 Getting a taste of Japan...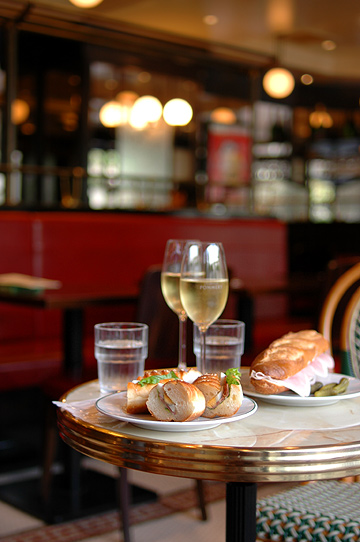 Brunch with a cheeky glass of bubbly at Cafe
Aux Bacchanales
; Ginza, Tokyo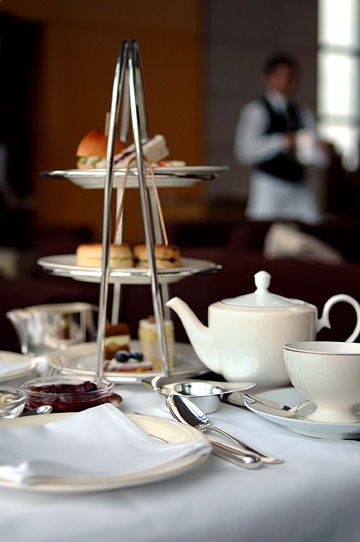 Afternoon tea in stlye at
Park Hyatt Tokyo
; Shinjuku, Tokyo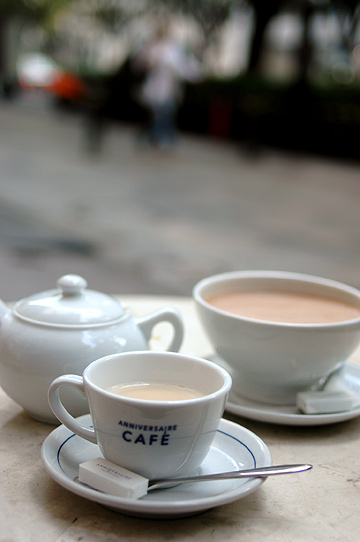 Lazy afternoon people-watching at
Anniversaire Cafe
; Omotesando, Tokyo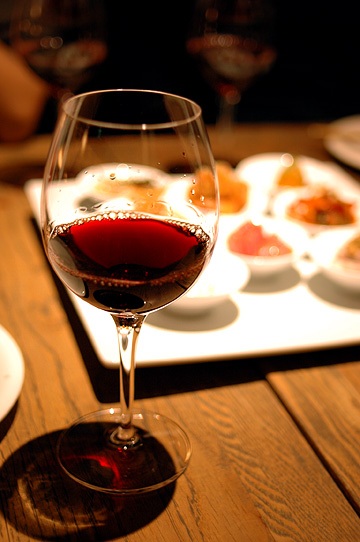 Casual wining and dining at a Japanese-Italian
izakaya
; Futako-tamagawa, Tokyo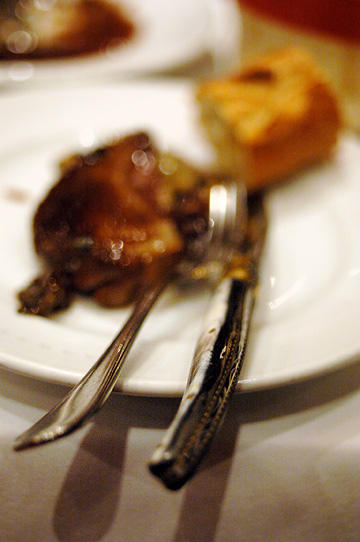 Red wine-friendly roasted pigeon for dinner at Boulangerie Patisserie Brasserie Viron; Shibuya, Tokyo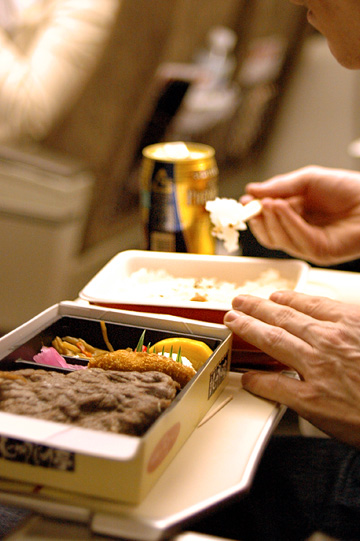 Ekiben
with a mandatory beer on the
shinkansen
bullet train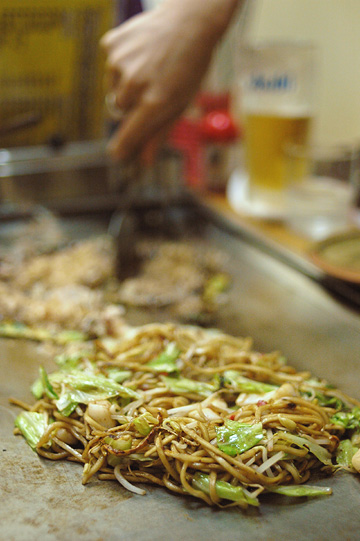 Tucking in
okonomi-yaki
and fried noodle at a local okonomi-yaki bar, Kyoto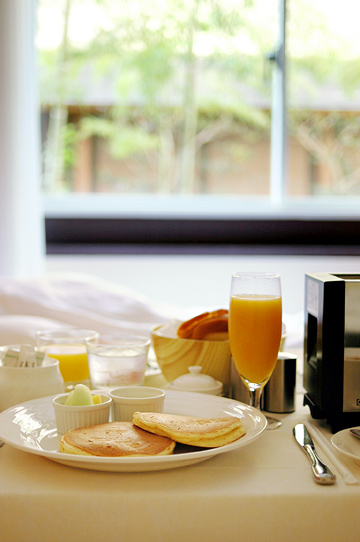 Room service breakfast to slow start a busy day in town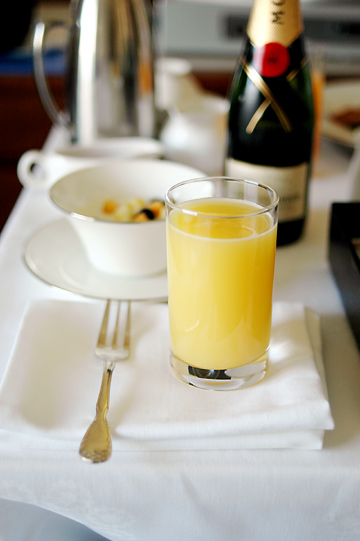 ... someimes with some quick-fix
Mimosa
, even.
Your one-week visit in Tokyo and Kyoto went by in a flash and before you know it you find yourself back home, unloading your overweight suitcase as you are greeted by your dog with much enthusiasm. You might still be thinking about seared
sashimi
tuna steaks that turned out to be not as scary as you had thought them to be, while regretting that you did not get around to trying one of those
Pocari Sweat
(which actually doesn't contain sweat at all) from a random vending machine.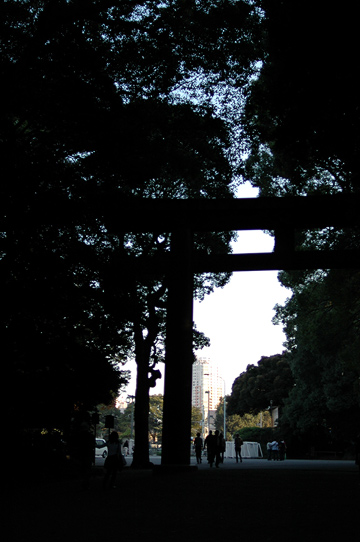 Apart from some dishes that might sometimes have been too fishy to your taste, and certain procedures that would have been overly polite and time-consuming, I hope Japan has treated you good and proved itself to be not all that alien and scary.
I
may not always be here, you know, but Japan will certainly be here for you should you ever wish to come back - and I hope you will soon.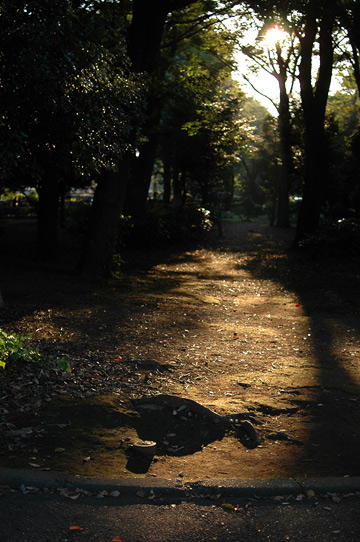 (photographs from autumn Tokyo [mostly of food] and Kyoto will follow hopefully shortly...)