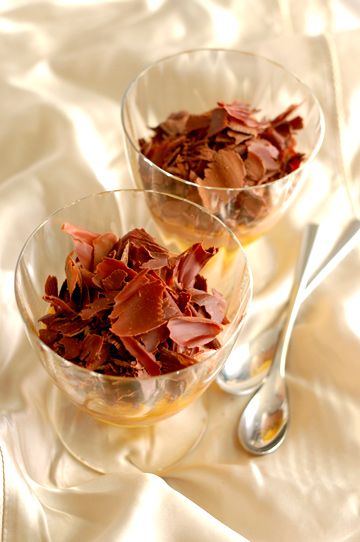 Tokyo's been having a weird spring. This is supposed to be one of the best time of the year in terms of weather, but a fairly chilly April and unusually rainy May seem to have ruined it a whole lot, unfortunately. On top of that, we are soon having a lousy month-long rainy season before a muggy summer finally comes, so any day with some nice sky and any breeze has to be savored while we can. Thankfully, it seems like the weather is finally picking up over the coming few days.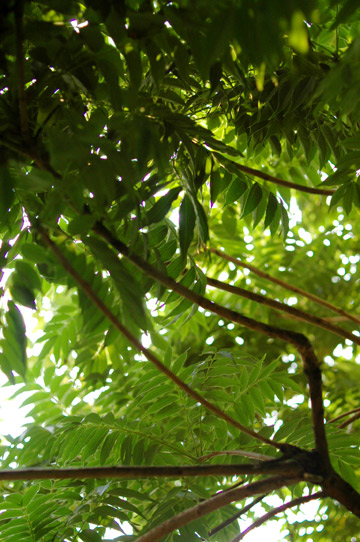 For the better or for the worse, it's already becoming pretty warm and humid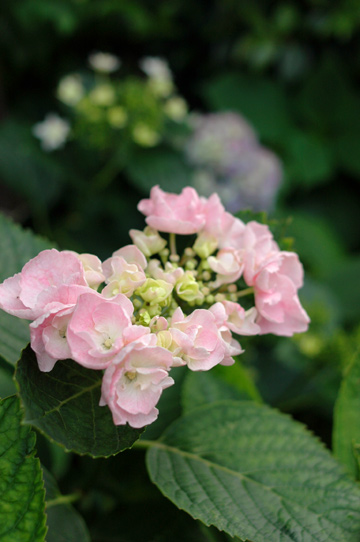 As hydrangeas in my neiborhood have just started bursting with colors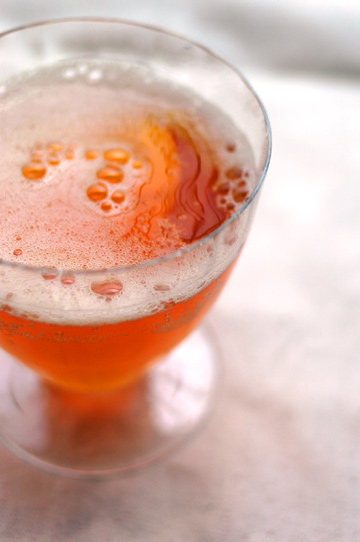 And if I fancy some cold sips, that's when ginge rale comes in... or even better, stir in with some iced tea. Definitely a keeper for summer.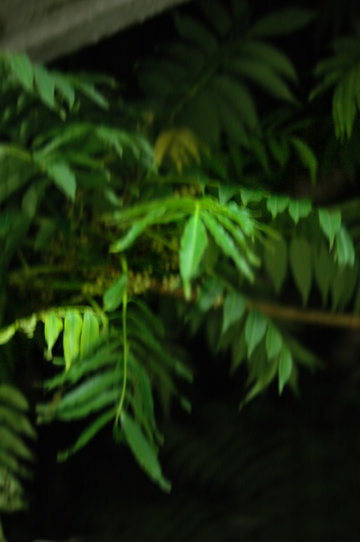 When I go and get some outside air in the evening, I could instantly smell the summer in it - the young leaves, the heat, the humidity, the breeze, every element makes up that familiar air that tells me the summer is indeed almost here. I always struggle with Tokyo summers, but I am actually quite fond of this feeling of sensing an arrival of summer, don't ask me why.
At any rate, this is also the time when something cool and sweet seems as good as it gets...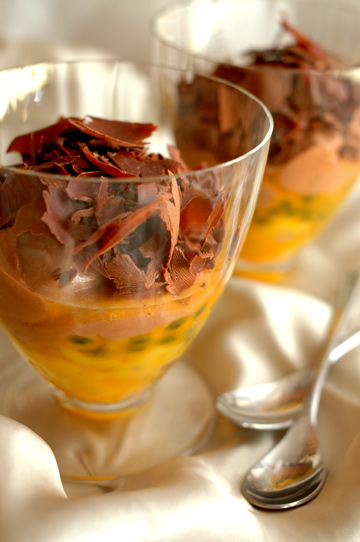 Although a dessert like this could just fit in at any given day of a year, I would guess. It's called Ginger-scented Chocolate Mousse with Mango and Passionfruit, and that is precisely what it is; cubes of fresh mango, pulp and seeds of passionfruits mixed with ginger syrup, and light and smooth chocolate mousse with ginger bits come in layers in a glass, topped with chocolate shaves. The recipe is from Australia's great
Gourmet Traveller
magazine, May 2006 issue, and it was the first recipe that caught my attention, firstly because it was pictuerd on the cover (don't even think about compare mine to it!), and secondly, well, the choc-ginger-mango-passionfruit combination just sounded like my type of thing.
It was pretty simple to prepare, although the biggest challenge to me was decoration; I made a very poor attempt to produce chocolate curls, and not only I ended up having a mass of chocolate shaves, but I stumbled and scattered the relatively luxury Valrhona Manjari (that was specified by the recipe as "its slight acidity works beautifully with the fruits") around on the floor. A total mess.
Apart from the messy finish, the dessert turned out impressively tasty. I was pretty happy with the mousse alone, but when it was had together with the mango and passionfruit, the whole thing got along so well. That is probably what it makes a chef recipe, I suppose - like
the rosewater-scented champagne-poached rhubarbs I made a couple month ago using the same magazine issue
, this one's by Philippa Sibley, a Melbourne-based dessert chef who has reputation as one of the best in town, or in fact, the country. I can't tell if that is true or not, but if other things turn out as good as this one when I try more of her recipes from the magazine, I'll most likely be convinced.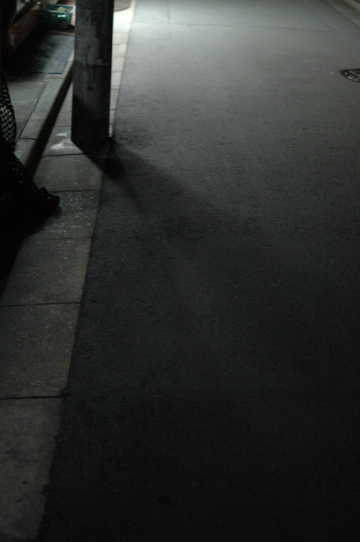 And this is the time when something cool and sweet seems as good as it gets......